Join the Future of Business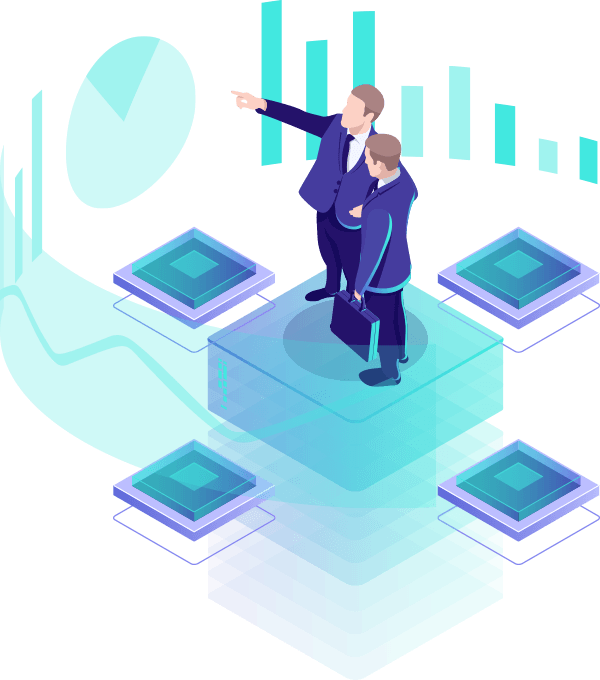 Pricing structure for your specific needs
A B2B learning marketplace that provides continuous learning to deliver conceptual knowledge to organisations to remain connected, resilient, and sustainable while meeting workforce demands for skills required for today and tomorrow.
Institutional partner
Principal Protection Note
Affiliated Partner
Principal Protection Note
Authorized Partner
₹
12 Lac
/ 10 Yrs
Principal Protection Note
Explore the learning Catalog
We are excited to showcase our platform at the upcoming business expo, and we would love for you to be a part of it. This is a great opportunity to network with industry professionals in the EdTech industry, and to learn more about the latest developments and trends in the field.
May 17-18, 2023 | London, UK.
Join Us in Driving Technology Promotion and Knowledge Sharing to Make a Difference – Become Our Corporate/Institutional Sponsor Today
*The Sponsorship fee was estimated as on ROI, reaching audience, market fits, leverages, measuring results, adding values etc.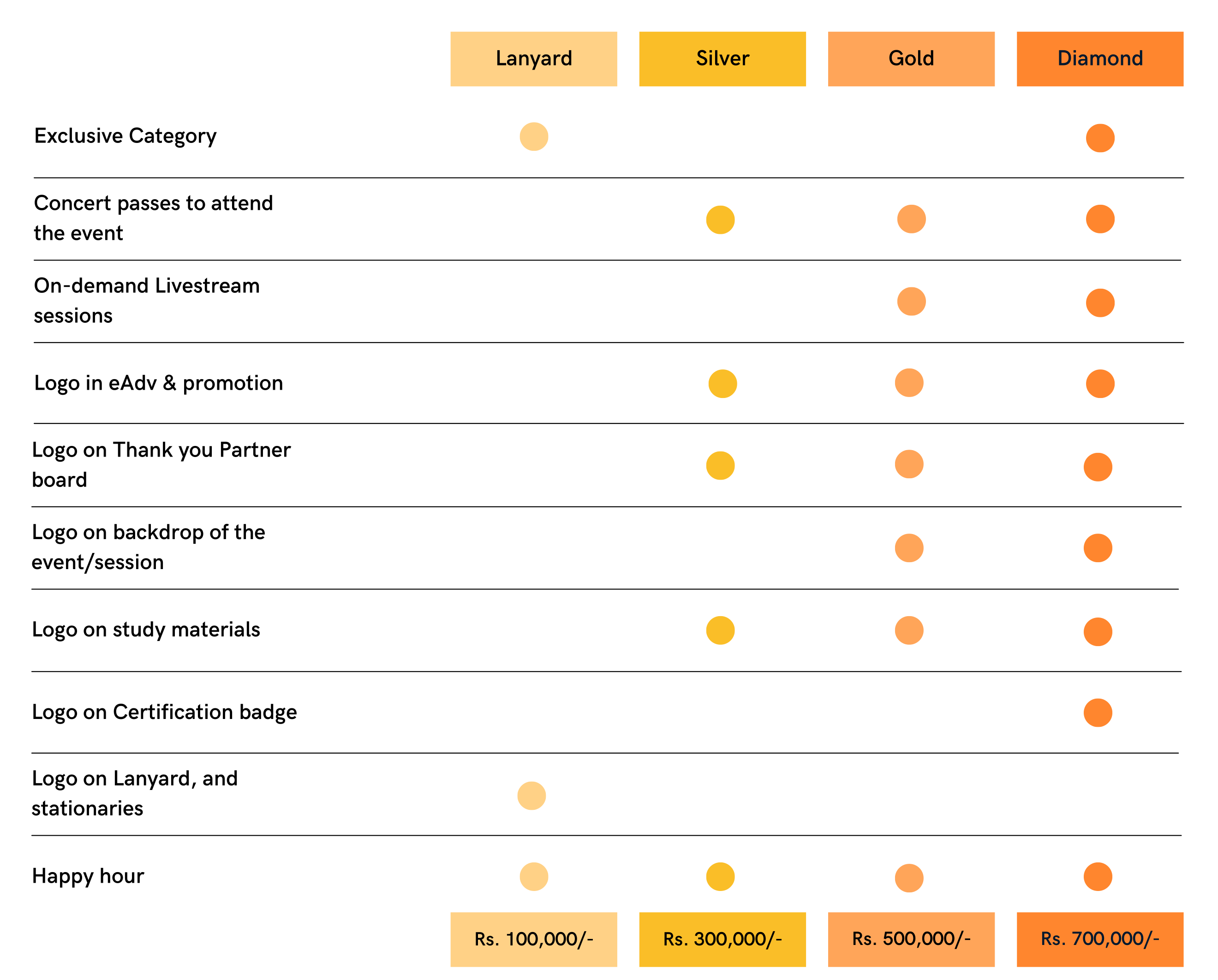 Unlock your potential with our cutting-edge EdTech platform.
Start your journey today!